Within an open cloud-based environment of solutions connected through seamless integrations, mining companies will be able to bring together data, services and applications in real time. In the past, 3d modelling software was best suited for desktop applications, files were large and required inordinate amounts of processing capability. Through extensive R&D, our team is working towards bringing this technology to the cloud allowing users to open and interact directly in a web browser, wherever they are and with no training required.
Design an interface where users could; access data and revision history in 3D, interrogate it using intuitive tools, manage access with detailed permissions and collaborate with shared views.
Researched and documented other 3D modelling cloud visualisation products as well as our desktop version for viewing models. Identifying inspiration from patterns/usability/ui by calling out patterns in the cloud and placing alongside the required features that are required to be ported from the desktop. As a result of migrating our desktop product to cloud we needed to document current patterns being used and identify if they could be improved.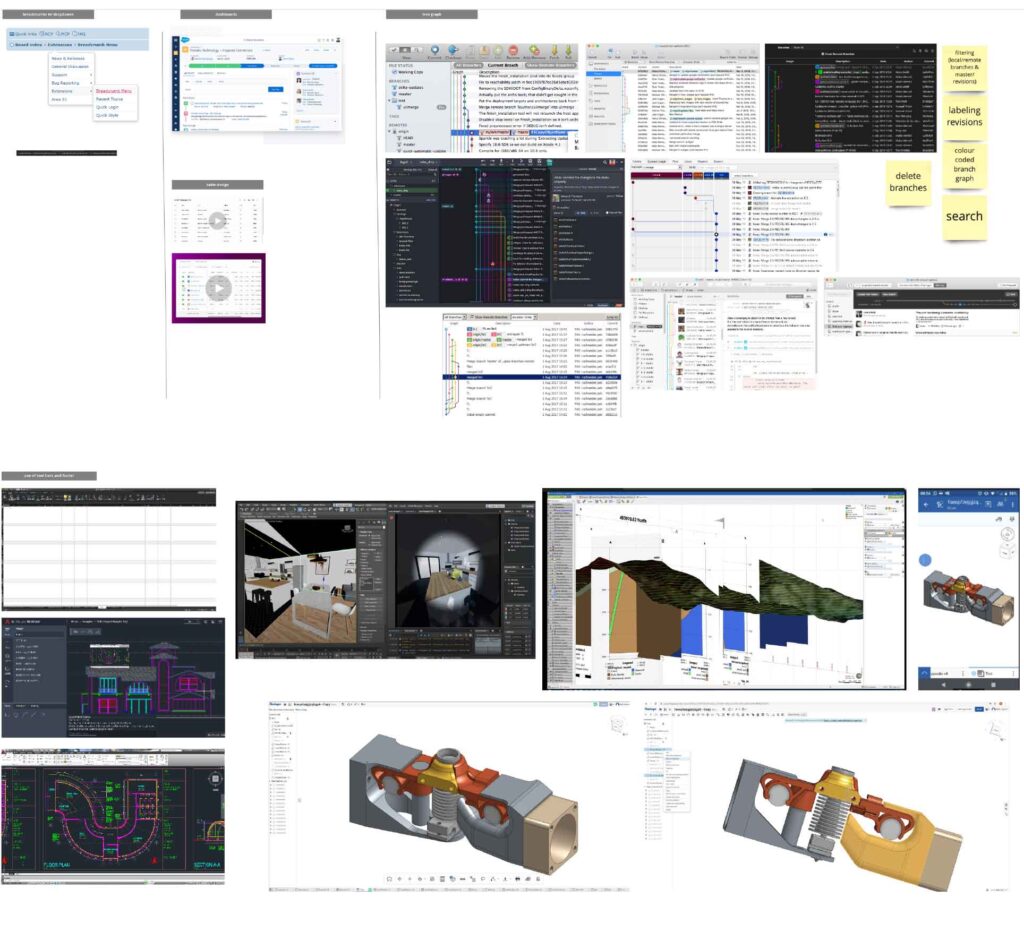 Using the desktop application as a base, we had a series of workshops with internal stakeholders and key customers to fleshout flows. We concluded with paper prototype session working collaboratively to build a set of loose flows.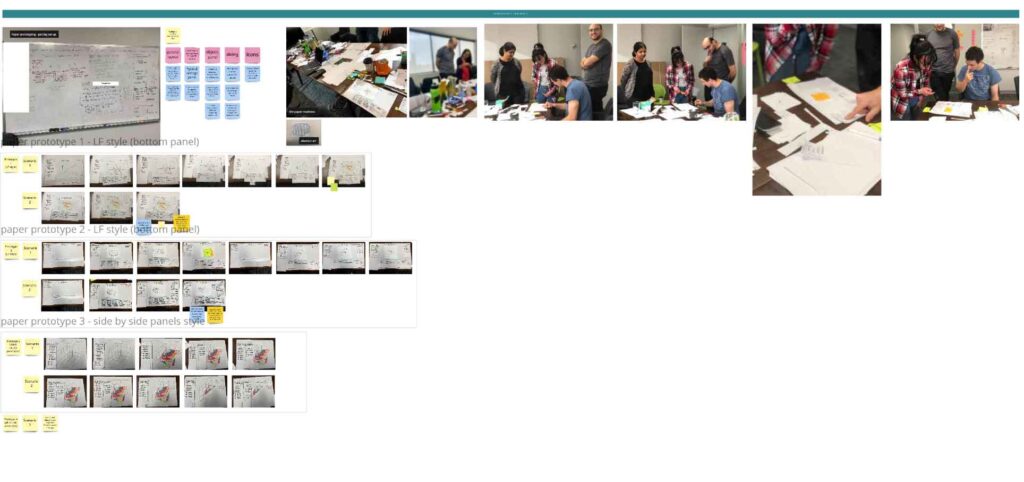 Created wireframe prototypes from the paper version with intention to test with key customers.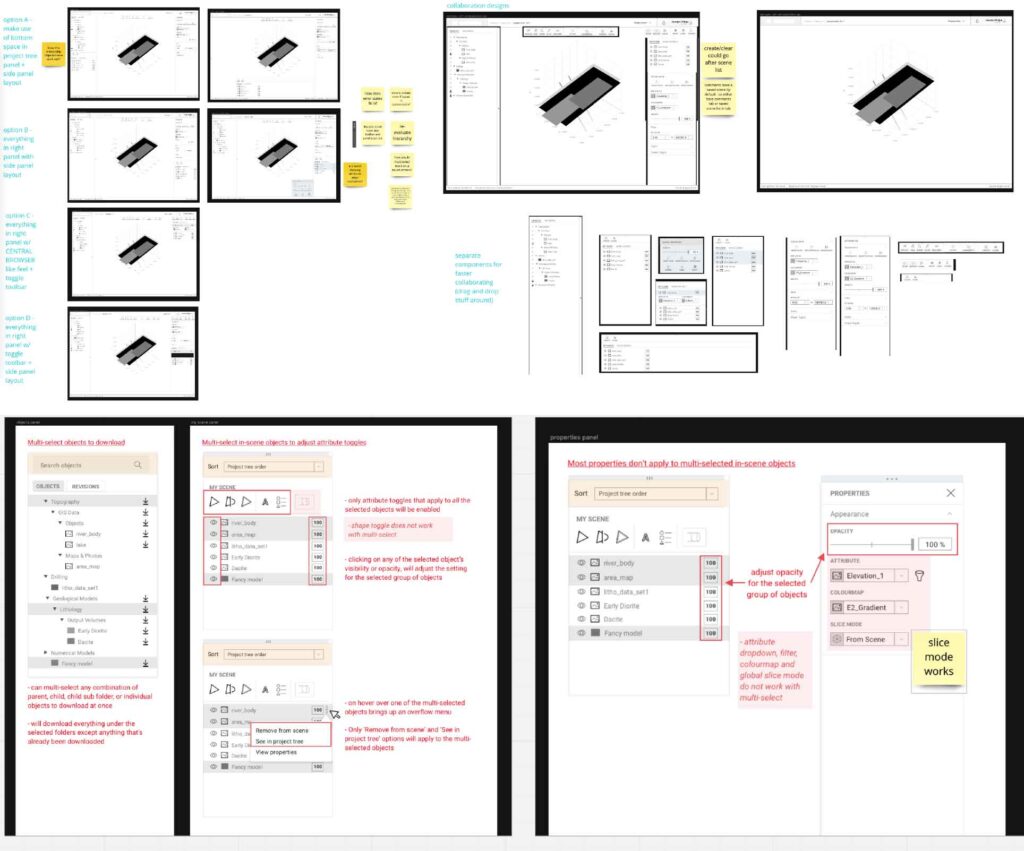 Testing agreed tasks with a prototype and documenting the results. We tested both internally with support teams as well as a select group of large clients.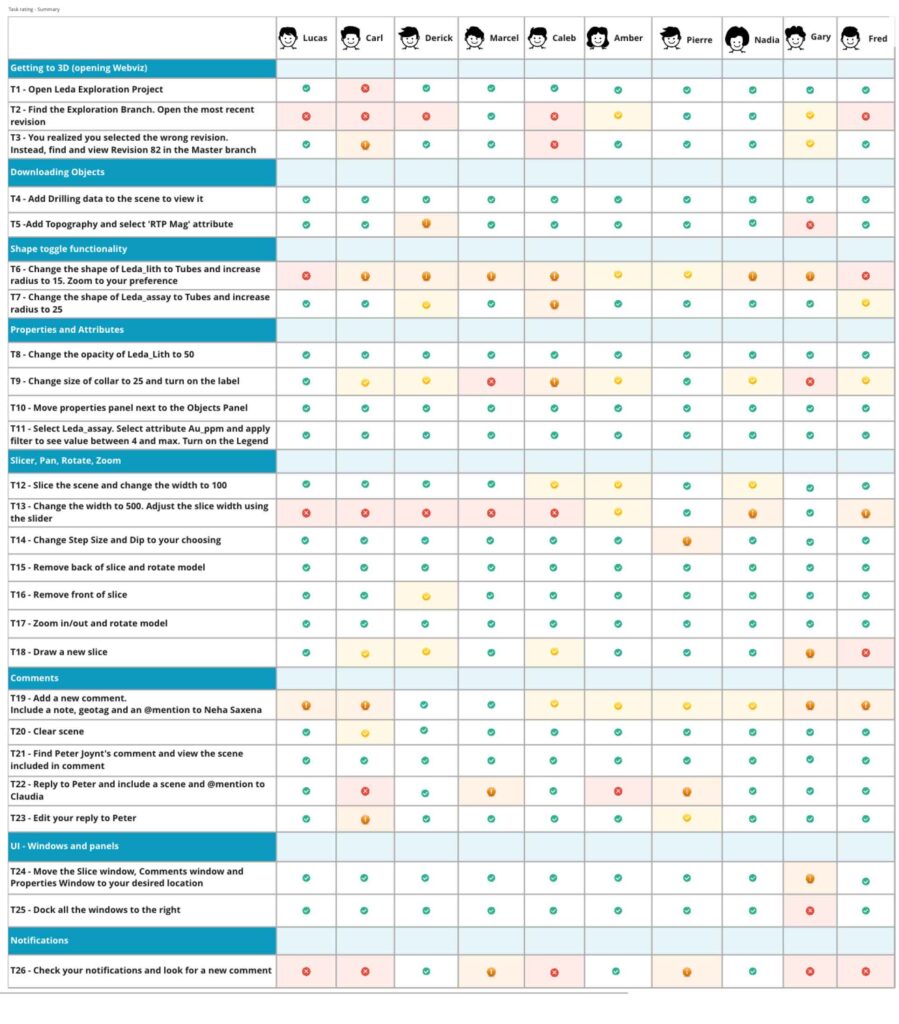 Organised changes into affinity maps by features to present updated prototypes back to the business for buy-in and move onto development.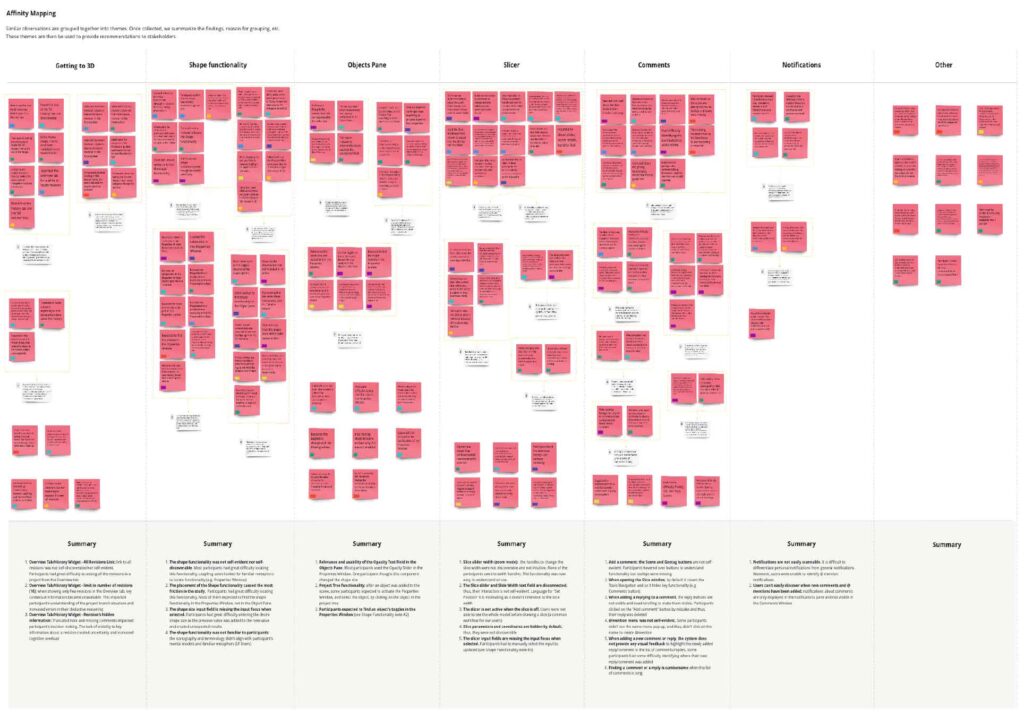 Final features were landed into the product and launched.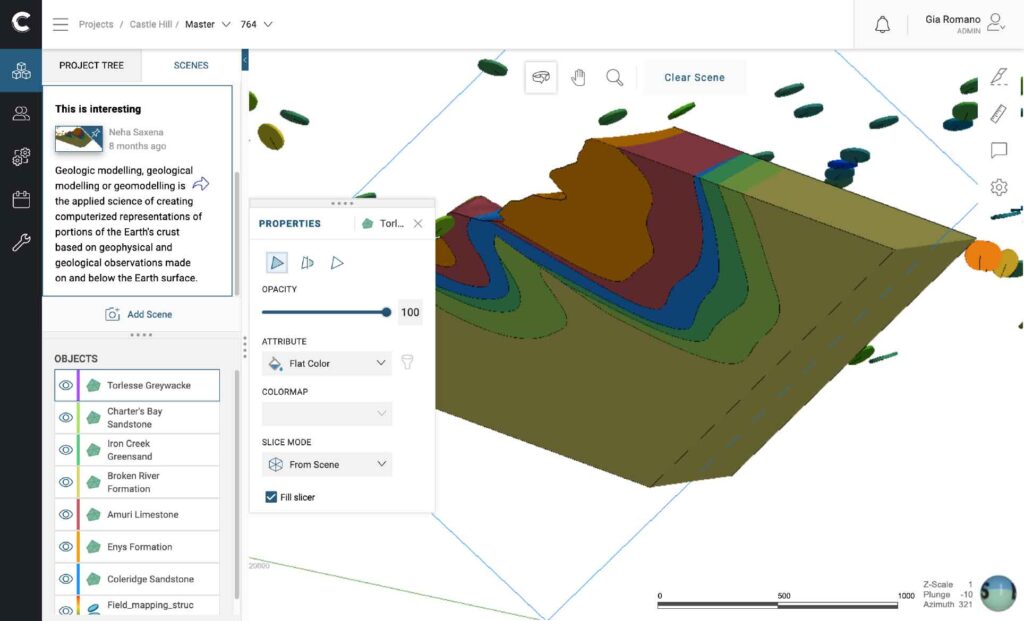 Date: January 25, 2020
Categories:

Product Design

User Experience

Company Bentley Systems / Seequent
Role Leading overall experience direction and strategy