Models for mine planning are usually based on exploration information from an initial phase of the mineral extraction process. Real-time integration of this data via the BMI service into resource or grade control model allows for continuous updating and is able to provide estimates that are more accurate. Where the operation had previously performed manual calculations for grade control, using a cloud service that continually updates short-term block models vastly improved the accuracy and efficiency of grade calculation saving time, resources and overall environmental sustainability.
What we were tasked with:
Our team was tasked with designing a cloud Block Model (BM) service that integrates with 3d geological models to greatly enhance the resource and production geology workflows. This included designing an interface for access to real-time grade control, revision management, cloud visualisation and reconciliation reporting. Built with extensible API's to easily support partners and 3rd parties in the long term.
Our aim is to understand the end-users (current and future), develop context of use, flesh out goals and motivations by delivering artifacts to support short, medium and long term product lifecycle planning. I brought together a broad set of designers, product, engineering, and business to work through the problems, identify the opportunities and propose a solution that we're continuing to test and bring to life for our users and present to leadership for executive buy-in. I also worked on creating a plan to work on a quarterly approach to bring to customers and gain valuable feedback through an early access program.
Learn about the industry in terms of production geology which is a very refined sector in the mining industry. The team started by interviewing internal sector directors and documenting our understanding of the process.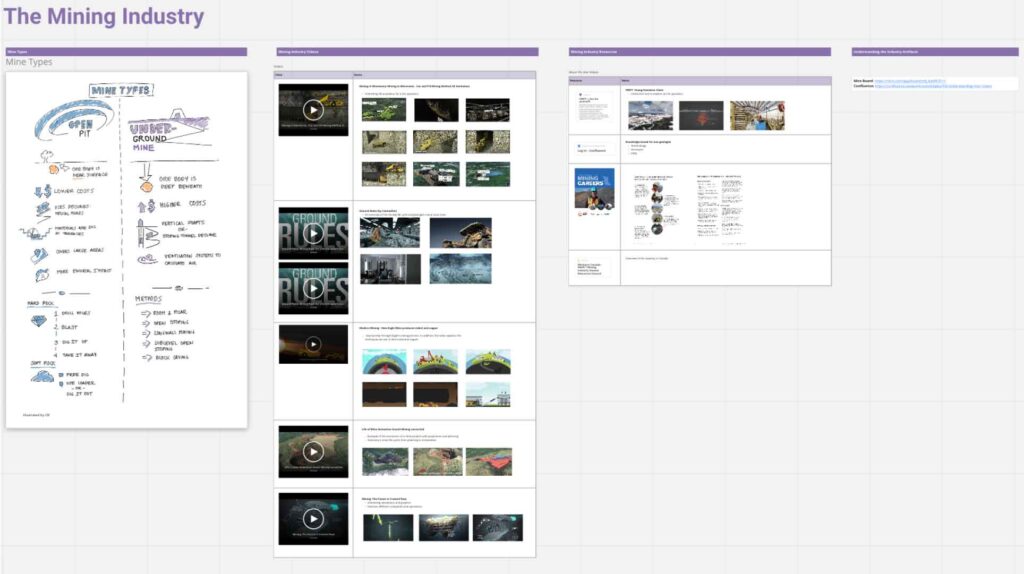 We then reviewed competitors to understand the various desktop products that offer all or some of the tasks in the workflows.
Workshop Planning & Execution
Internal workshops and meetings to establish and track process across the business, same principles to UX were applied within the business so that they learnt our process by example. We also created UX requirements & deliverables table to update what's required and the status as the project progresses.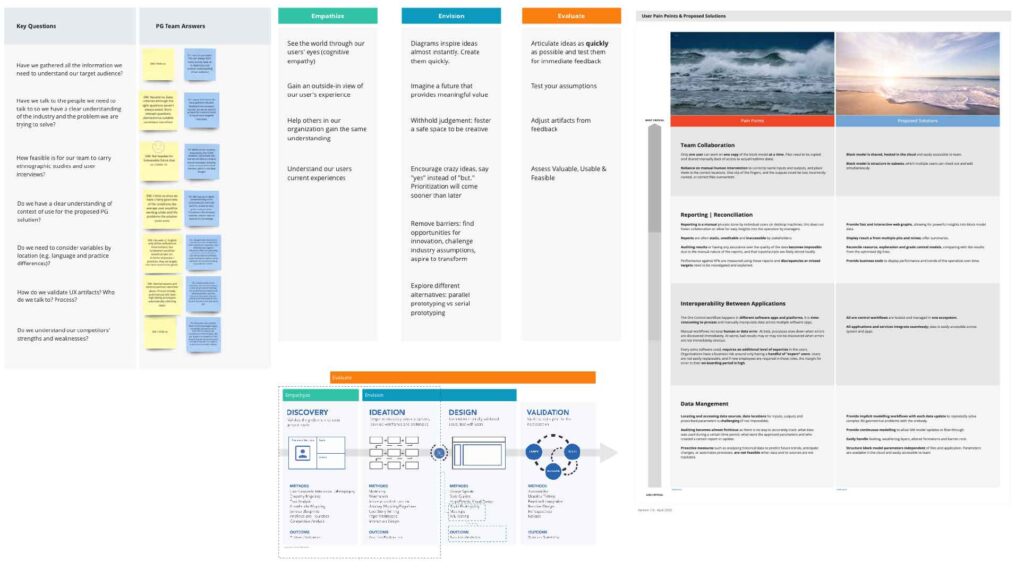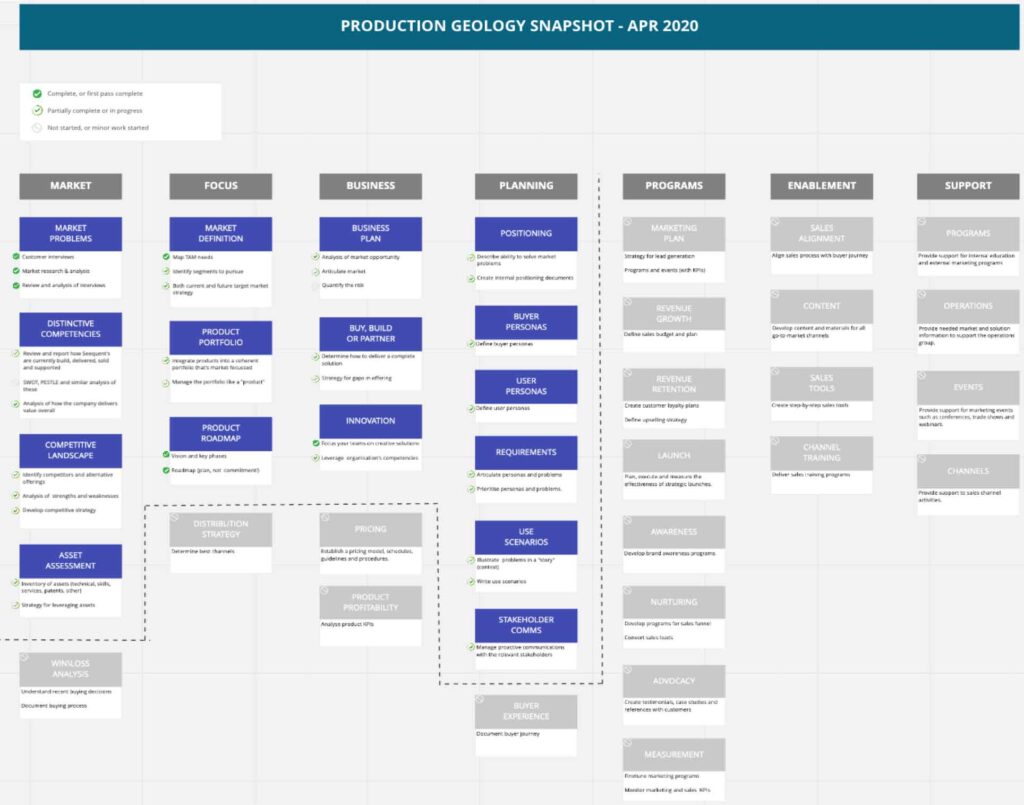 Documented the workflow from the research to provide structure for the task flows and user journeys.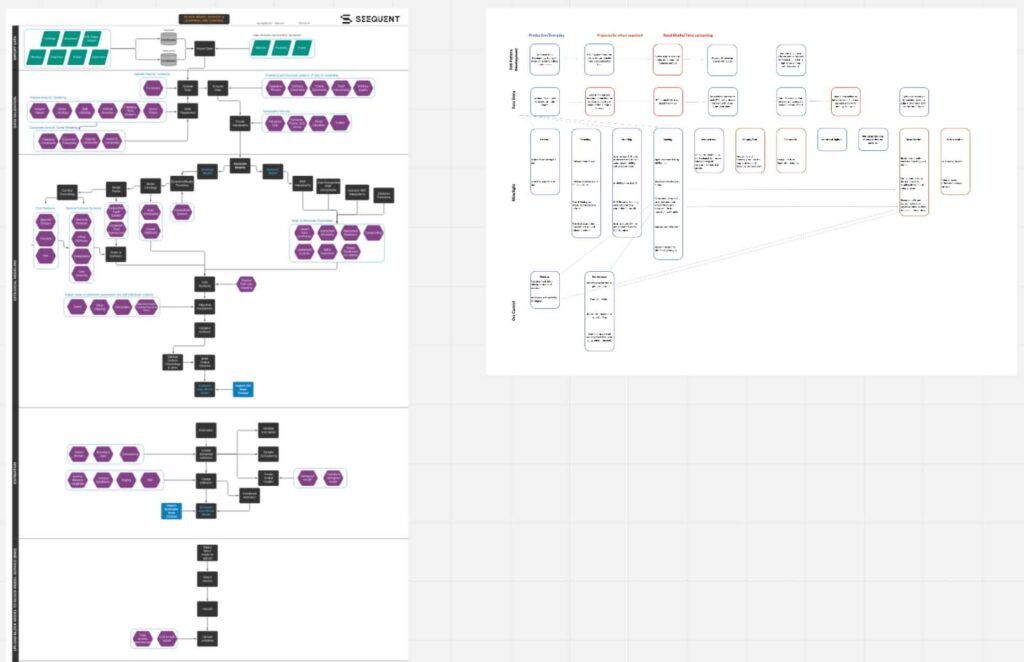 Create user types from the personas and interviews building artifacts that will help all teams design and develop for our end-users to understand who our end-users are (current and future) and gain cognitive empathy for them to learn context of use, goals and motivations for our end-users.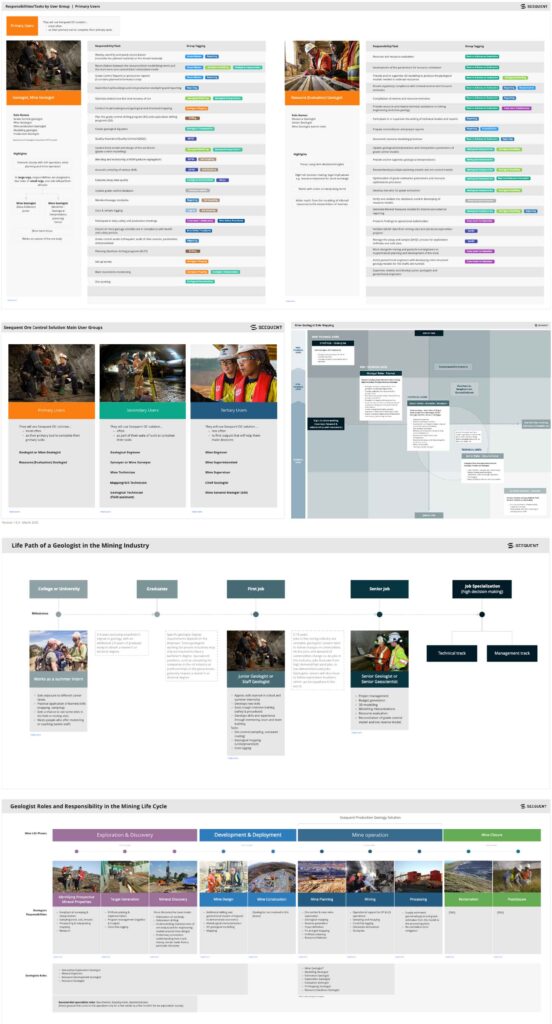 In order to visualise ideas and imagine the future, we explored options with wireframes and created lo-fi prototypes. Our intentions were to withold judgement and inspire creative to the current norm. We removed boundaries and barriers in order to find opportunities for innovation and challenge industry assumptions in order to improve old or traditional workflows.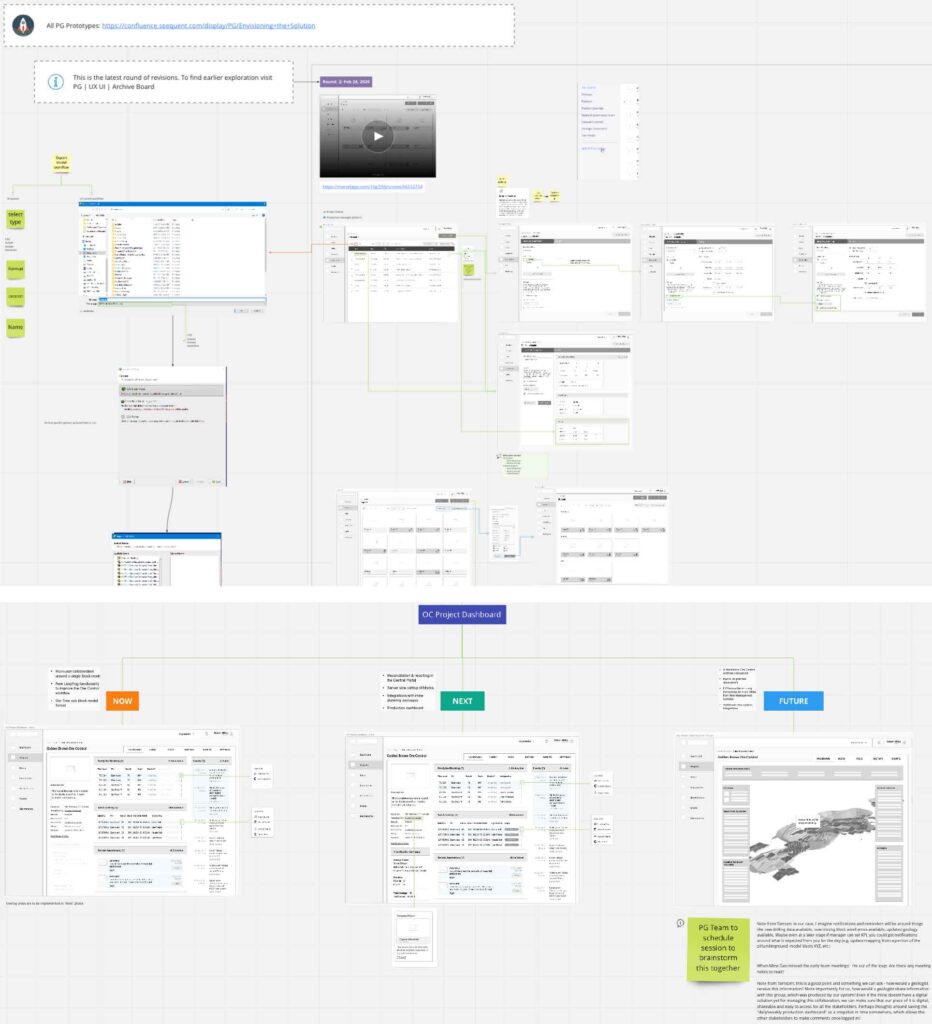 After carrying out user tests, it is necessary to detect the improvement points, redesign the wireframes and test again. Using Maze, we were able to detect several points of improvement through painpoints and task failures. We iterated the design to improve the results.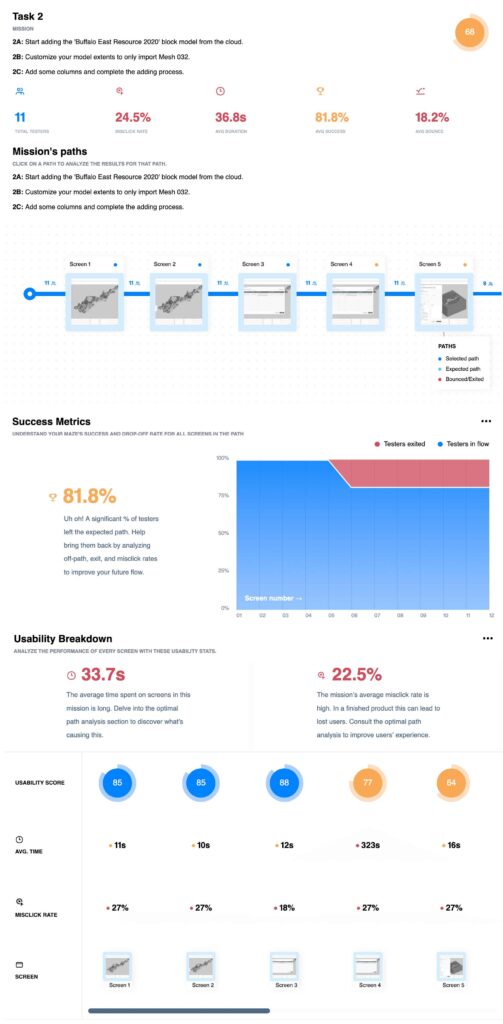 Date: November 10, 2023
Categories:

Product Design

User Experience

Company Bentley Systems / Seequent
Role Leading overall experience direction and strategy